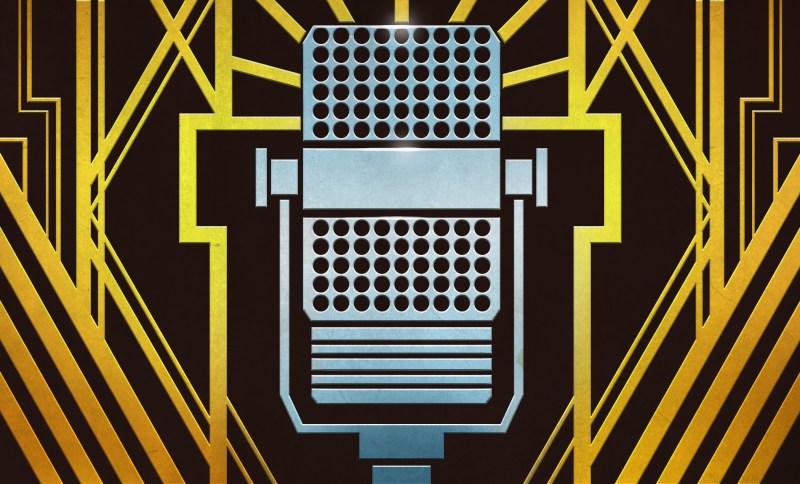 It was quite the cornucopia of goodness this week as Elliot and Dan sat down to hash over the week in hardware hacking. We started with the exciting news that the Hackaday Prize is back — already? — for the tenth year running! The first round, Re-Engineering Education, is underway now, and we're already seeing some cool entries come in. The Prize was announced at Hackday Berlin, about which Elliot waxed a bit too. Speaking of wax, if you're looking to waterproof your circuits, that's just one of many coatings you might try. If you're diagnosing a problem with a chip, a cheap camera can give your microscope IR vision. Then again, you might just use your Mark I peepers to decode a ROM. Is your FDM filament on the wrong spool? We've got an all-mechanical solution for that. We'll talk about tools of the camera operator's trade, the right to repair in Europe, Korean-style toasty toes, BGA basics, and learn just what the heck a bloom filter is — or is it a Bloom filter?
Check out the links below if you want to follow along, and as always, tell us what you think about this episode in the comments!
Download your own personal copy!
Episode 212 Show Notes:
News:
What's that Sound?
Interesting Hacks of the Week:
Quick Hacks:
Can't-Miss Articles: