The latest releases of Signal for Android, Desktop, and iOS are rolling out now with the ability to send optional link previews. This feature is built
on the same foundation that has powered Signal's animated GIF search for more than two years and that we have since expanded with additional privacy
enhancements.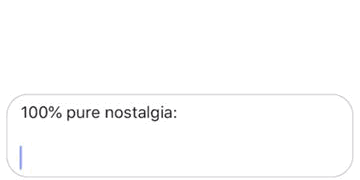 We're launching link previews with initial support for Imgur, Instagram,
Reddit, and YouTube. These are four of the most popular sites on the Internet and their heavy
focus on visual content makes them a perfect fit for this feature. We don't believe that privacy is about austerity, and now Signal users can see
what's behind the URL while sharing this content with their friends.