Winter Break Of Code Day Seventeen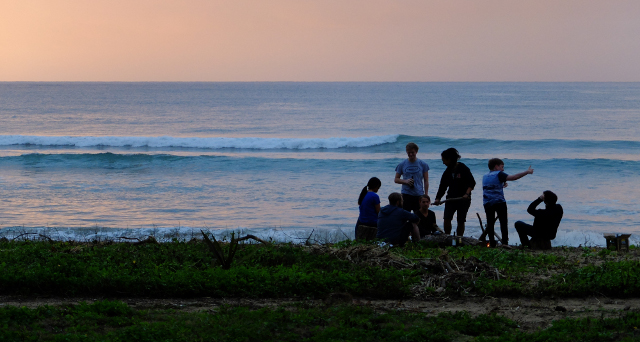 In this life nearly every relationship we create and maintain is built upon expectations. You do
this, I'll do that, and together we'll fail to oppose entropy but stand a chance at plotting and
navigating a loose course through it. These expectations extend beyond the individual, past the
family, and onto society.