Specialists in cybersecurity and local media report that Cosmote, Greece's leading telecommunications provider, has been the victim of a severe security incident that compromised the data of up to 5 million Greek citizens, including Prime Minister Kyriakos Mitsotakis, as well as exposing information from some government agencies.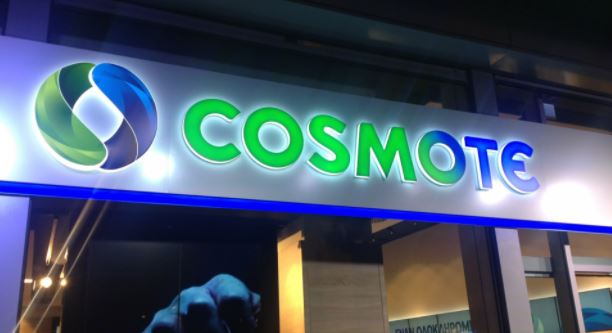 Reports indicate that information obtained by hackers includes call logs and text messages sent between mobile devices operated by the company between September 1 and 5, plus a 15-digit identification code for each user. The compromised information was safeguarded in a location outside Greece, so investigators believe the incident was perpetrated by foreign threat actors.
The company has already issued an official statement suring that the necessary measures have been taken to ensure that affected customers are protected against any attempted identity fraud or asset theft. Some experts believe that the data would not have been obtained by threat actors, but by marketing companies or call centers, although this information has not been confirmed or demented.
At the moment there do not appear to be explanations about the reasons for the hackers, although the company's networks are still monitored in case this group of threat actors decided to return. Finally, the Greek authorities have not yet spoken out, so the identity of the government organizations affected by this incident remains a mystery.
The post Hacking against Greece's largest telecommunications company resulted in the leak of millions of call logs, including the prime minister's number appeared first on Cyber Security News | Exploit One | Hacking News.